Acreage Pool Chemical Service
Palm Beach County
Most Popular Service
Full Chemical Balancing
Weekly Pool Technician

Full Chemical Pool Balancing

Chlorine/Bromine Check and Balanced

PH Levels Check and Balanced

Alkalinity Check and Balanced

Calcuim Check and Balanced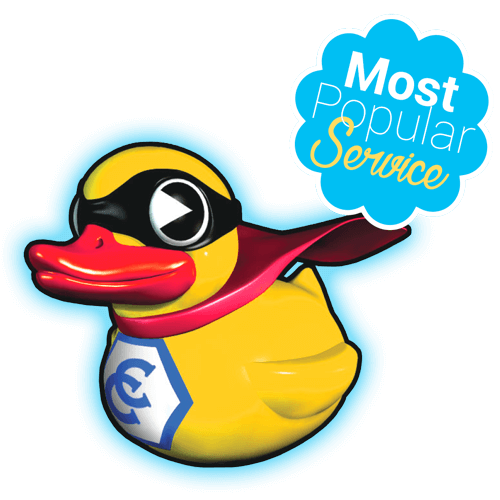 Best Pool Chemical Service
Our service is the most popular pool service around. It has been found to be the lowest cost of full chemical pool service in Palm Beach County.
Best Acreage Pool Chemical Service
Coastal Chemical Pools offers the best pool chemical balancing service throughout Palm Beach County.
No more driving to the pool store, buying pool supplies and pool chemicals. Let Coastal Chemical Pools handle all of your pool chemical service needs.
Our prices are the lowest throughout Palm Beach county. It's only $59.50 and we balance all of your pool chemicals on a weekly basis, yes we come every week to your home in the Acreage.
If you are tired of continuously balancing all of your pool chemicals in the Acreage, call Coastal Chemical Pools now! Get the best Acreage Pool Chemical Service today!
Get Started
No More Doing it Yourself